Consorci Sanitari Integral
The Consorci Sanitari Integral (CSI) is a public health and social services entity that has 14 centers spread throughout the province of Barcelona. Their commitment is expressed in a desire that the people, cared for at the CSI, feel welcomed and accompanied and participate in the decisions that are made about their health.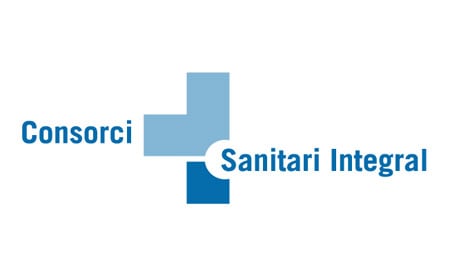 Challenge
The objective of the CSI rehabilitation services is to offer rehabilitation therapies remotely, avoiding unnecessary trips to the centers and increasing the motivation and autonomy of patients during their treatment.
As a result of the global pandemic of COVID-19, the Consorci Sanitari Integral offered since July 2020 the possibility of following the different rehabilitation therapies online through its YouTube channel. However, they needed to bet on a dedicated solution that would allow them to manage the entire rehabilitation process.
Solution
ReHub was implemented in 3 hospitals of the Consortium: the General Hospital of L'Hospitalet, the Hospital Dos de Maig and the Hospital de Sant Joan Despí Moisés Broggi.
The professionals of the hospitals use ReHub to offer home-based physical rehabilitation treatments, combining face-to-face sessions with remote sessions.
In addition, thanks to ReHub Tracking Sensors, professionals can very precisely monitor the patient's progress with objective data from the exercise sessions performed, such as the range of motion achieved, the number of repetitions performed, or the speed of execution
Results
Thanks to the promising results, the CSI's is going to scale ReHub use to 40% of its patient base within the next six months.
Operational service in just 2 weeks of implementation
Greater autonomy for patients during the treatment
Save and money for patients (no more trips to rehabilitation centers)
Increase in the quality of the service offered by new healthcare service
"We implemented ReHub in three hospitals to combine face-to-face treatments with telerehabilitation. This is helping us to increase the autonomy of our patients and their satisfaction with our services."
Dr. Jesús Tinoco
Head of the Rehabilitation Service