"Thanks to ReHub we've increased our productivity by up to 60%! We can monitor the patient's progress remotely to personalize their treatment, which allows us to increase their adherence and the effectiveness of the therapy."
Vital&Clinic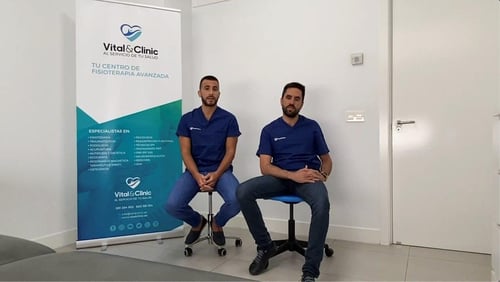 Reduce patient's time recovery by up to 30%.
Personalized treatments to increase therapeutic efficacy.
Monitor the progress of the patient until his full recovery.
Attend more patients and increase productivity by up to 60%.
Clinically-proven technology at scale for musculoskeletal care