Digitize the entire recovery process of your patients
Control the entire process
Monitor the progress of the patient until his full recovery.
Increase adherence
Personalize treatments to increase therapeutic efficacy.
Accelerate recovery
Reduce patient's time recovery by up to 30%.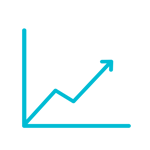 Boost productivity
Treat more patients and increase productivity by up to 60%.
ReHub is the telerehabilitation platform with clinically proven results
Therapeutic exercises
done
Complete end-to-end Digital Solution for home-based rehabilitation
ReHub platform allows you to increase patient's adherence and improve therapeutic outcomes through the personalization of treatment.
ReHub_Personalization
Personalization
ReHub allows full personalization of a patient's therapeutic exercises.
ReHub-Web_Biofeedback
Biofeedback
Our virtual coach provides real-time feedback to patients and ensure therapy completeness.
ReHub-ReHub Tracking Sensor
Flexibility
Use ReHub video library or ReHub Tracking Sensor to adapt your services according to the patient's needs.
ReHub-Web_Analytics
Analytics
Control and monitor the patient's evolution, adherence, and pain level through intuitive dashboards and reports.
+500 Already Trusted Us: Hospitals, Clinics and Insurance Companies
Our therapeutic platform offers 3 systems to design the patient's exercises
Computer Vision
Inercial Sensors
Video Library
Computer Vision
Using only the patient's mobile camera, ReHub analyzes the range, speed, and repetition of movement for more accurate monitoring of the patient's exercise performance.
Thanks to its advanced computer vision technology, ReHub analyzes 74 points of the body providing real-time biofeedback.
Inercial Sensors
ReHub has the most advanced technology in inertial sensors for rehabilitation. With the ReHub Tracking sensor, you can evaluate the range of movement, speed, and strength when performing exercises.
Our system analyzes up to 45 parameters in a single movement and is clinically validated by prestigious hospitals and rehabilitation centers in Europe.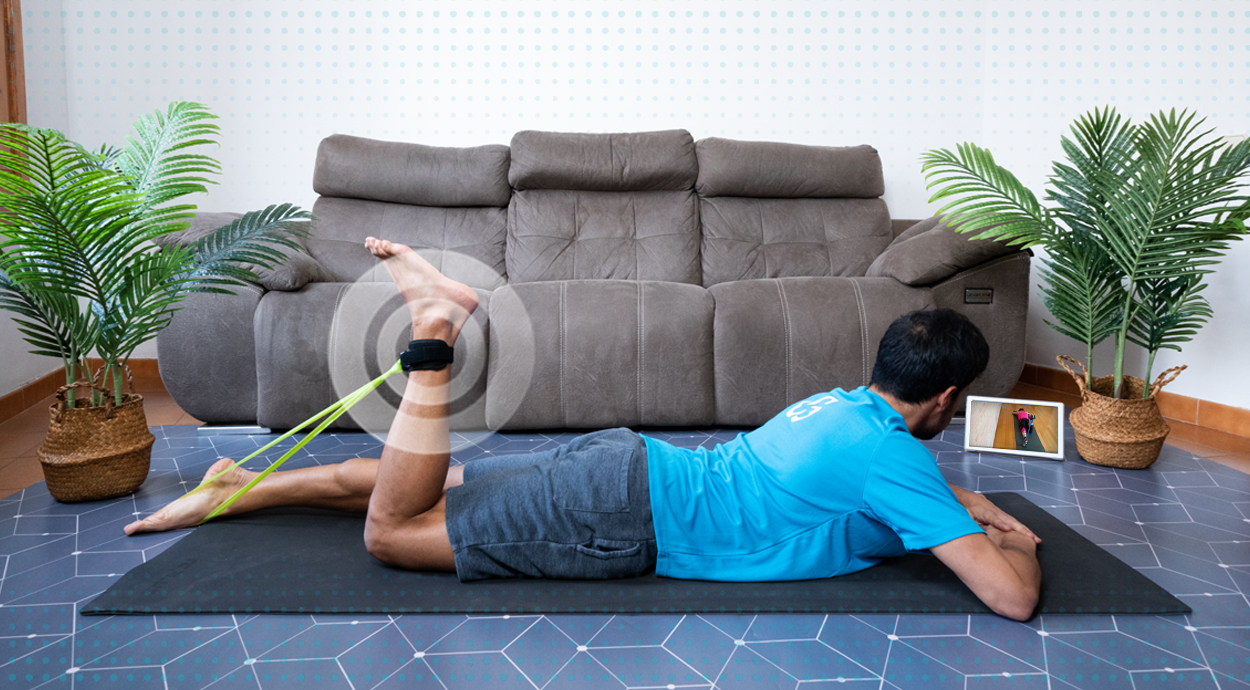 Video Library
Our video library has more than 1,000 videos so that rehabilitation professionals can program their protocols and treatments more precisely and quickly.
However, professionals can always create their own videos to adapt to the needs of any patient. You can see the complete list by accessing the platform. If you don't have an account, you can still create one for free.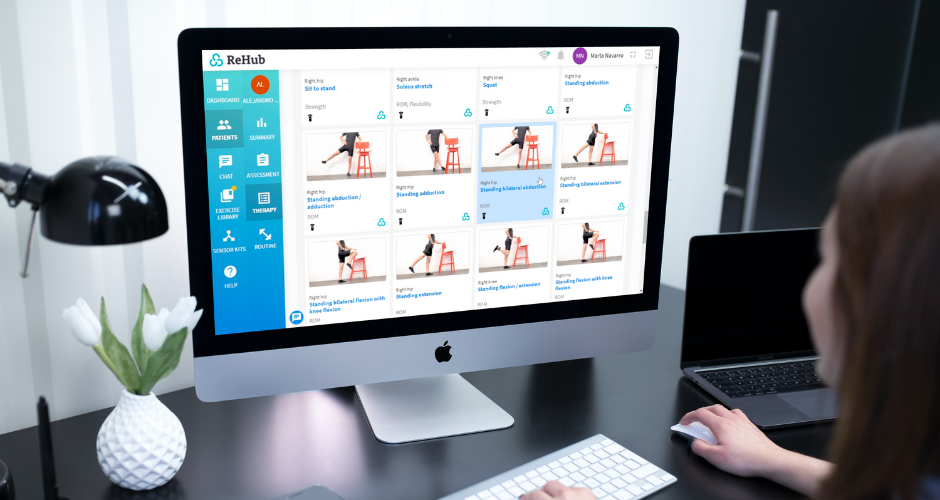 Read what professionals say about ReHub Platform
"We implemented ReHub in three hospitals to combine face-to-face treatments with telerehabilitation. This is helping us to increase the autonomy of our patients and their satisfaction with our services. "



Dr. Jesús Tinoco Head of the Rehabilitation Service
Consorci Sanitari Integral

"ReHub is an ideal platform. I can check at any time the evolution of the patients, knowing if they perform the exercises correctly, and thus motivating them to improve their practice and to congratulate them on their progress. "


Montse Nuevo Gayoso Physiotherapist
Hospital Clínic of Barcelona

"My patients have enthusiastically accepted ReHub not only because they can continue their rehabilitation process, but they have eliminated their feeling of abandonment, thanks to the constant supervision and communication that I provide through the platform. "

Roberta Vaj Physiotherapist and Manager
Rusconi Center

"Thanks to ReHub we've increased our productivity by up to 60%! We can monitor the patient's progress remotely to personalize their treatment, which allows us to increase their adherence and the effectiveness of the therapy. "

Sebastian Trujillo Physiotherapist and Manager
Vital&Clinic

"With the ReHub platform, DKV has improved the quality of rehabilitation services and the user experience, by offering physiotherapy services in any location."



Julio Lorca Development Director of Digital Health
DKV Salud

"ReHub is a game changer! Not only can patients follow their exercises from home, but the health professional receives feedback that allows the patient's rehabilitation to be followed quantitatively and above all qualitatively, adjusting the exercises. It's the future of rehab. "

Aline Noizet Expert in Digital Health

"ReHub is an easy-to-use, secure tool with very human technical support. Thanks to ReHub, more than 4,000 home-based rehabilitation sessions have been performed with 85% of patients' satisfaction. I recommend it!"

Dra. Judith Sanchez Raya Head of the Physical Medicine and Rehabilitation Service
Vall d'Hebron Hospital
Personalized and tailored therapeutic exercises
for the full body
Design therapeutic programs to treat your patients with musculoskeletal conditions in any stage: prevention, acute conditions, chronic pain or post-surgical recovery.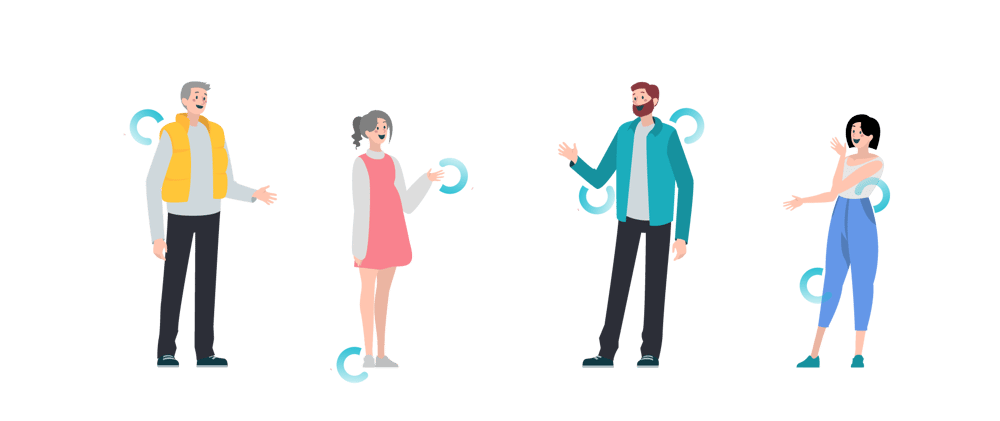 Join thousands of people who have reduced pain and recovered from their MSK conditions
"A rehabilitation process requires a lot of effort, but with ReHub it is easy to do the exercises. It provides you safety and security knowing that you are doing the exercises correctly and that you are in constant communication with the professional"

Carlos, 71 years old

"I am a survivor of Covid-19 and I've been able to continue physical therapy with ReHub. The virtual coach, Diana, helped me to complete all the exercises and keep me engaged with the prescribed treatment."



Maria Begoña, 73 years old

"ReHub is very handy and easy to use, it reminds you of the exercises your PT has prescribed you. The constant contact with him made me feel safe! "





Sandra, 44 years old

"I recently had a small accident at work. In a previous injury, I only had a paper sheet of exercises with pictures that I did not understand very well. Thanks to ReHub I was able to complete the therapy and recover faster."



Irene, 54 years old
Safe, Encrypted, and Certified
as a medical device
The safety, security and privacy of healthcare professionals and patients is always our top priority. We comply with GDPR, ISO 13485, ISO 27001 and SOC 2. Our technology is patented in Europe and the United States.
Discover the benefits of ReHub